I help solopreneurs and startups systemize their business.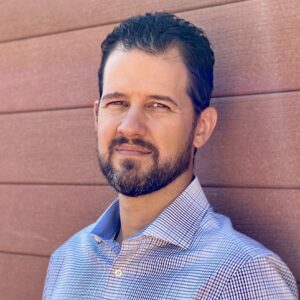 Hey, I'm Michael.
Over the last 20+ years, I have had the privilege of working with over 300 businesses (from small to Fortune 100) and organizations to improve their operational systems, marketing ROI, user experience (UX), team and capacity, and much more.
I'm fortunate to been introduced to so many teams, workflows, and systems. My time working with each of these remarkable people has led to my deep interest in every aspect of what it takes to successful business operations, especially in today's rapidly evolving marketplace.
I'm passionate about helping companies trying to make the world a better place for everyone.
I have an obsessive attention to details, can see almost every node a system and how they interact at once, and I can always find a way to improve operational efficiency. When I launch into a systems design project, marketing campaign, graphic design project, or web development project, getting inside the mind of the people I'm meant to serve is one of my core personal strengths.